song of the week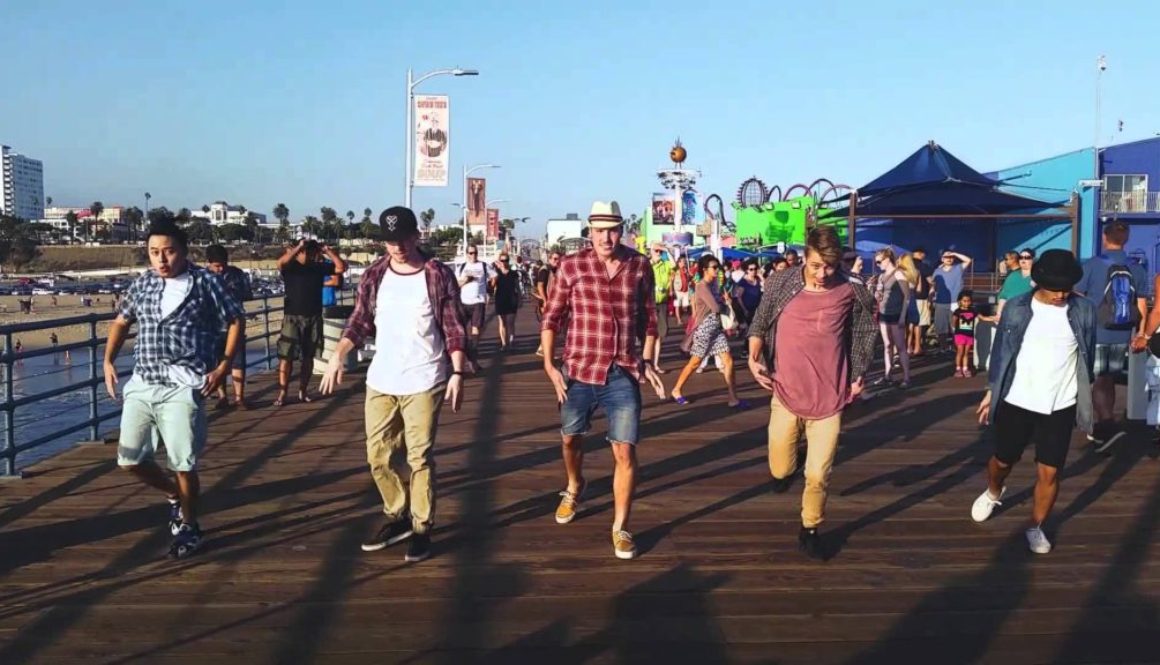 DK featured post, song of the week
Don't forget to check out Great Good Fine Ok in Episode 98 of the podcast.
Music video for "Take It or Leave It" by Great Good Fine Ok.
Choreographed by Chris Chawi.
Dancers: Chris Chawi, Theo Tanalega, Ryan Vettal, Taylor Bennett and Ben Faustino
Filmed at the Santa Monica Pier, California.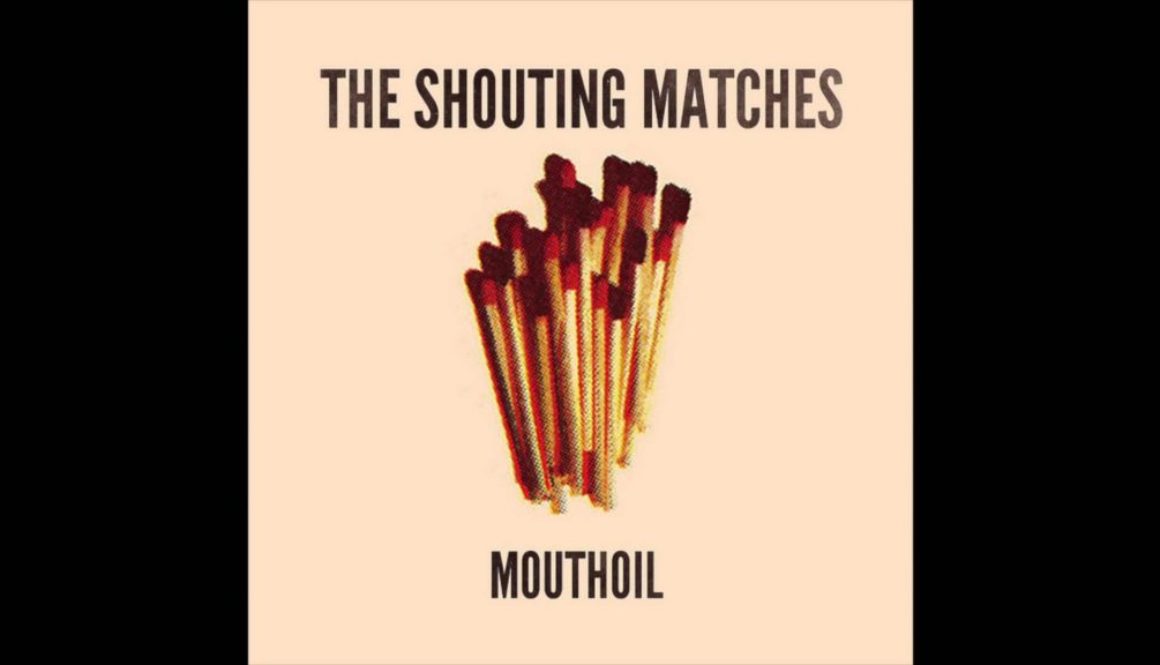 Tommy Dubs featured post, song of the week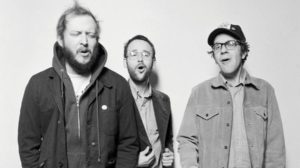 Why have I not heard of this band until literally right now?