nofx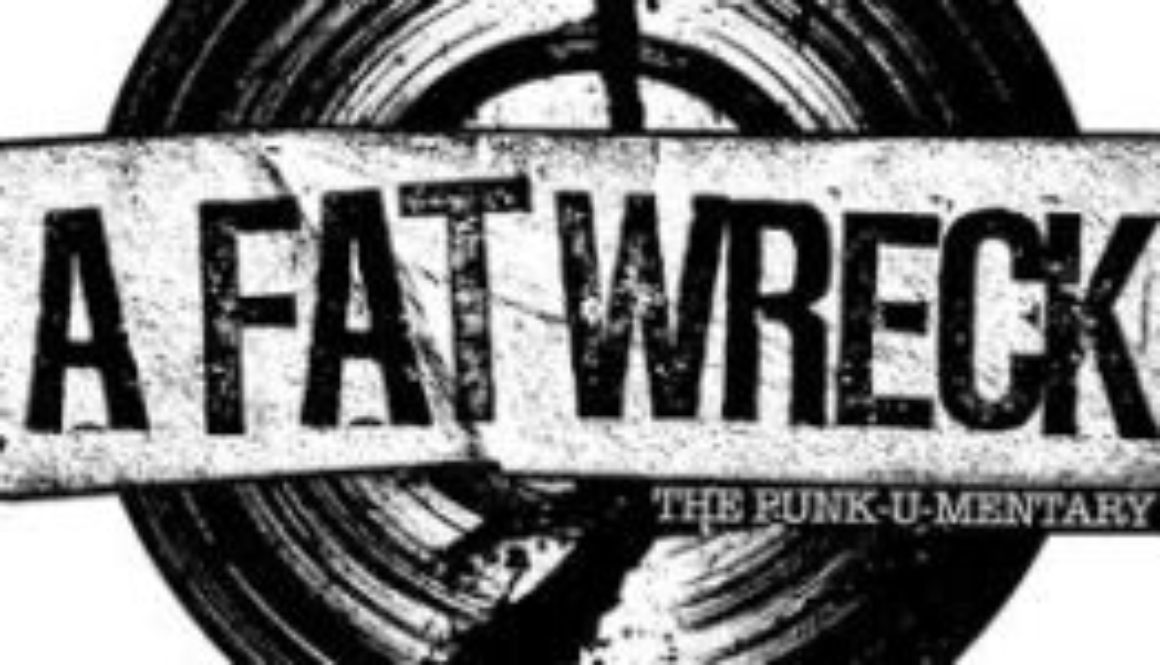 Dylan Weinert featured post, featured review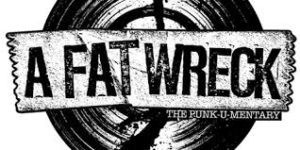 The last time I was here was to meet with Tomato of Sound of Urchin for an interview and some meatloaf. We had met in the Green Room before moving to the stage for the show itself. Tonight is a bit different–I'm returning a few weeks later, but for a totally different venture. Tonight is the screening for A Fat Wreck, a documentary (or, somewhat lamely, referred to as a punk-u-mentary on the production company's website). It is an immersive look into Fat Wreck Chords, probably the most important punk label in America.
The bartenders tonight are still appropriately direct and appreciatively rude, the Beat Kitchen still smells like bones and pabst (not terrible), and the crowd is still very hipster with a touch of metal. However, the stage now features a large screen and projector, and there are 12 or so rows of neatly arranged pleather chairs, almost, like church pews, facing the stage, and age outliers are rare–I'd say it's mostly 30's and up. This is not the first time I've felt a sort of holiness at the Beat Kitchen. After the Sound of Urchin show, I wrote about a few front-and-center rockers thrashing to Urchin, praying to them and their music.
Tonight, every seat is filled, and the congregants are patiently piously awaiting for the screening to begin. You can tell everyone here did not find themselves at this screening by the wayside–these are passionate fans of Fat Mike (leader of NOFX and subsequently Fat Wreck Chords) and of at least some of the dozens of bands underneath the umbrella of Fat. I know this because everyone here is older than me, most of the men have impressive beards that are beyond my own manhood, and very few are doing any serious drinking. It's all about the music tonight, and it certainly didn't disappoint.
I don't, and can't, give away too many details regarding what transpired during the actual film, but I can say it was awesome and hilarious. From an extended anecdote about a sassafrass dosing, to the 00's callout of Fat Mike by recent sign on Propaghandi, the doc is equal parts intellectual, debaucherous, and hilarious. Essentially, punk as cinema–definitely give it a look here.
Review Written by Dylan Weinert Aka Freddy Dubs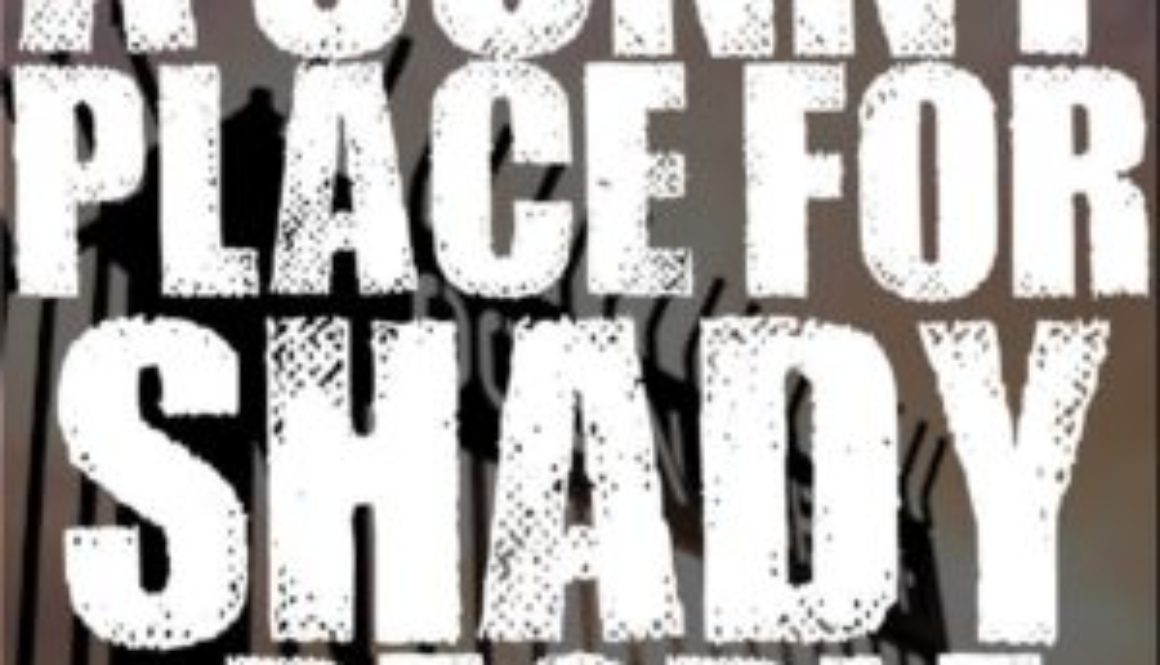 aspfsp featured post, podcast episode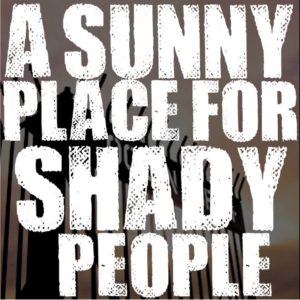 We're back with Makeda Dread from the World Beat Center joins us to chat about the work of the World Beat Center, the recent Tribute to the Reggae Legends show, and some open and honest conversation about race and religion in reggae music today.