indie rock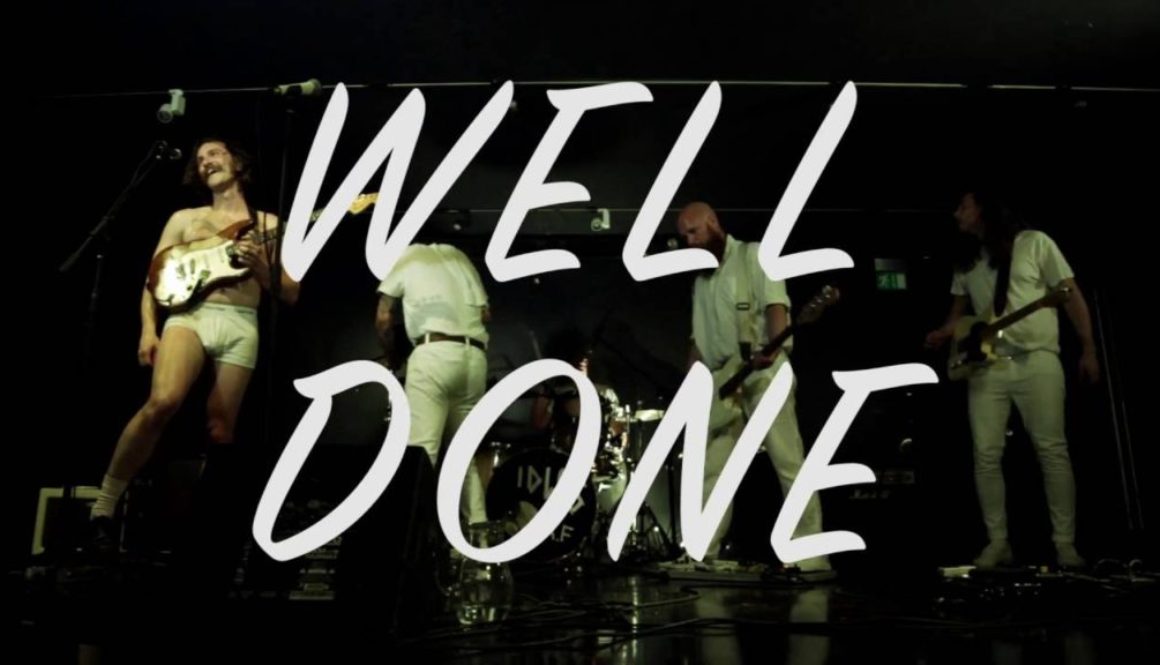 Quickly making a name for themselves in their hometown of Bristol, Idles seem to be fit for a larger stage. The disjointed and erratic single "Well Done" absolutely has our interests peaked. This video is packed with soiled pants, tightie whities, and enough angst to make Oasis look pleasant.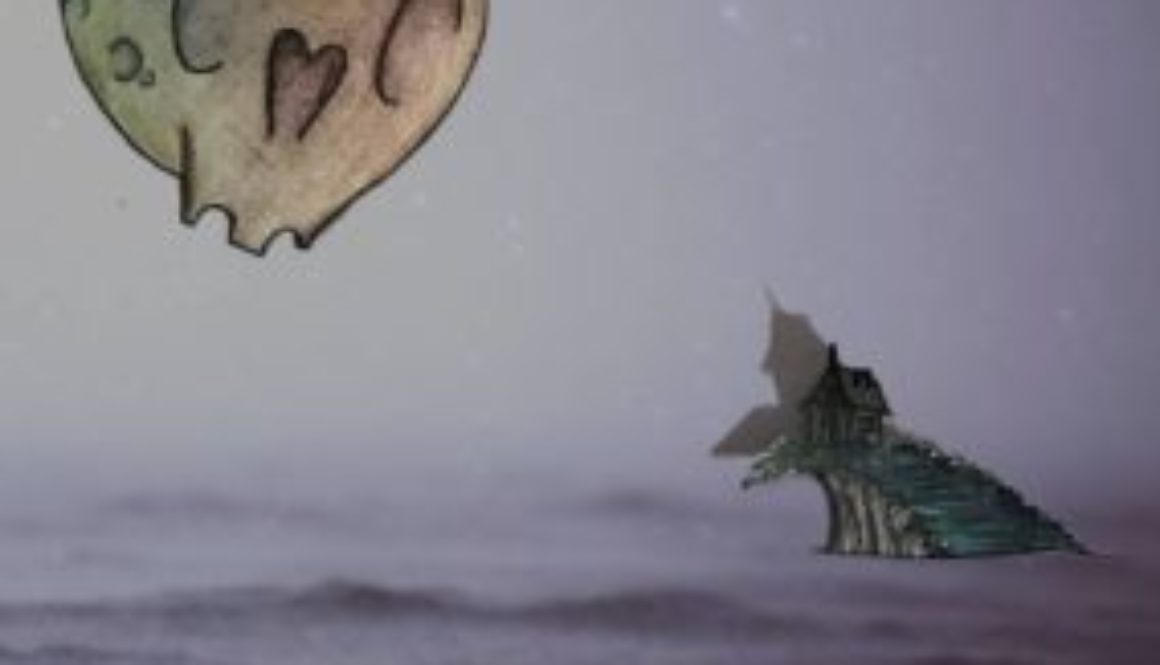 Dylan Weinert featured post, featured review, news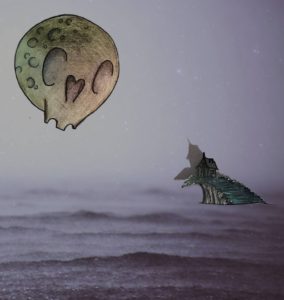 Beauty School – Ghost Beach
Released 9-30-2016
A self-described 5 song  elegy to summer, 15 seconds into "Star Sign" (the first track) and it is fairly clear that this is a translucent reflection on something more than seasonal. Yet Ghost Beach (the Chicago outfit's first EP), while certainly reflective, is simple, emotionally pithy, and without any fat to trim. Honestly I think my favorite lyrics on the whole EP are the first two: "Never cared about your star sign/until it became an excuse/I never cared about commitment until you cut me loose." Who hasn't felt that? If you say "I, me, myself," I know that you're a liar and exactly who you're voting for.