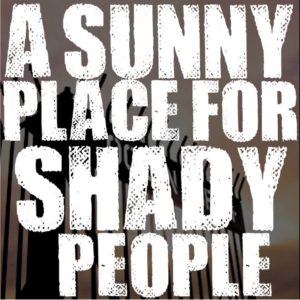 Destructo Bunny joins Tommy Dubs, Mike, and DK to chat about his growth through Hip Hop and Merced's musical influence.  We play a world premiere Atlantis Rizing track and even debate the merits of the Secret.
Don't miss Atlantis Rizing CD release at Winston's this Thursday, July 18th: http://www.winstonsob.com/event/cd-release-party-atlantis-rizing-and-friends
And, go see Destructo Bunny perform at Gallagher's in OB (with the Royal Heart) on July 27th.