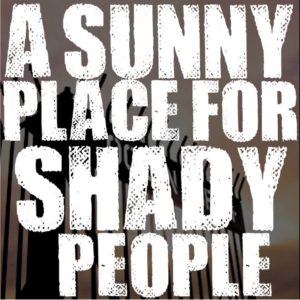 This episode is back from the dead!  We thought we lost this file after a pretty amazing night at the Belly Up in Solana Beach, CA.  But we found it in the archives and are happy to post it now.  Better late than never! 
Our big thanks and apologies to Mike and Ted and the band for our delay in getting this up.  But, you should definitely check out Passafire on tour (http://passafiretheband.com/tour/) and buy their albums. 
In this episode, we chat with the guys, play some of their tunes, and they play a couple exclusive acoustic songs live for us.