behind the wagon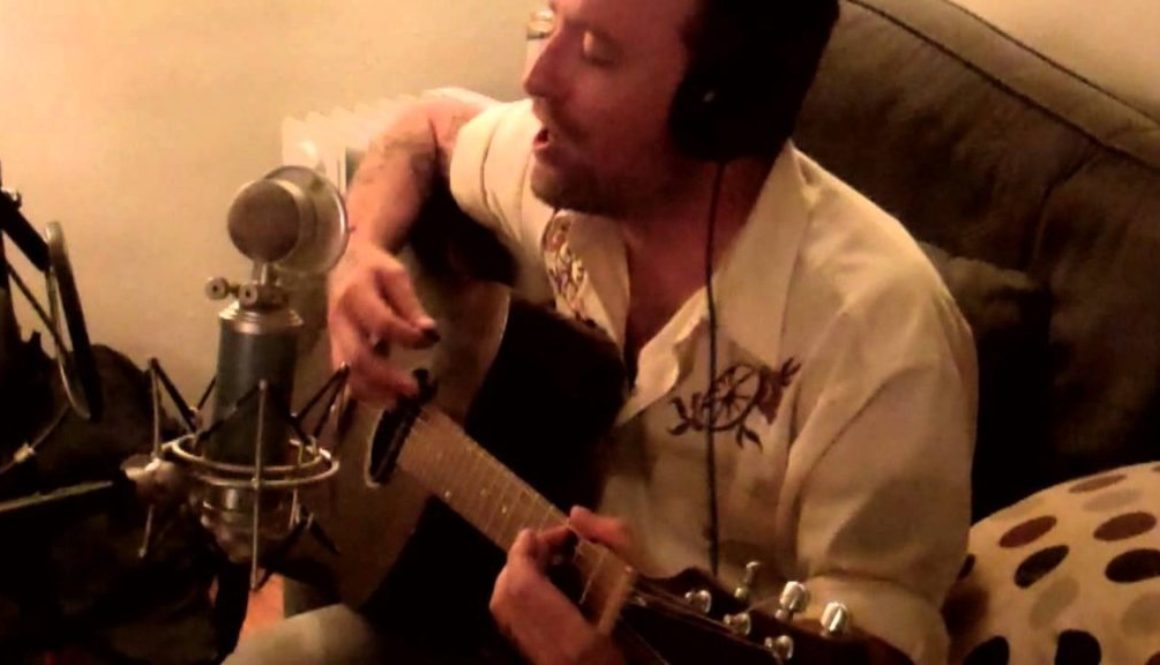 Jonny Wagon shares a very personal song from the Behind the Wagon album "11 Songs by Behind the Wagon".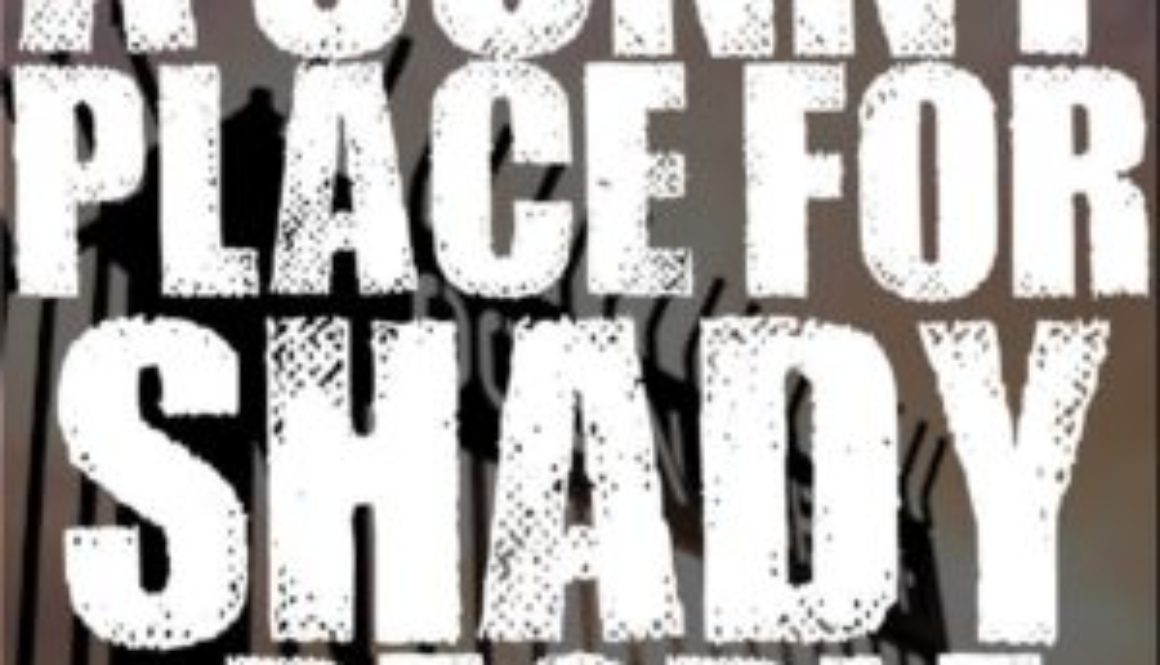 aspfsp All Music Podcast, featured post, podcast episode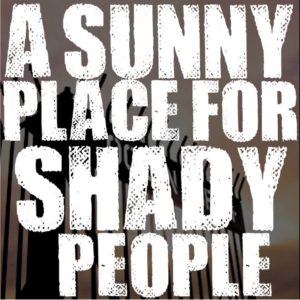 Tommy, Mike, and DK are back with an all music podcast that touches on several controversial yet wholesome topics all brought down by that little troublemaker Danny Keeler.  Hunting.  Parrot killing.  Frank the Plumber talks politics.  We play music from a bunch of great bands including Nick Bone and the Big Scene, Behind the Wagon, Santigold, Rebirth Brass Band, and Vince Staples.