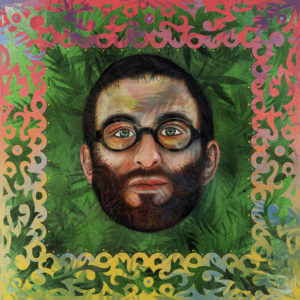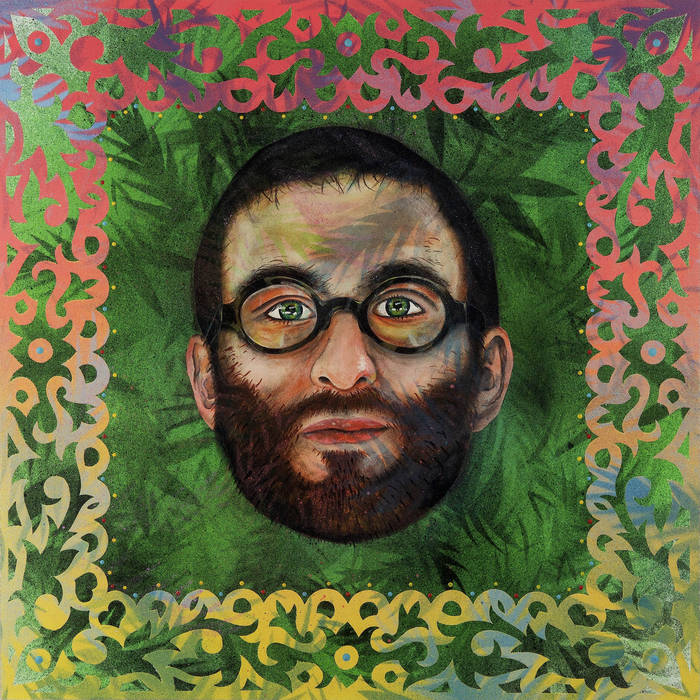 Ramshackles is a 12 song LP by Evan Haywood, product of Ann Arbor, Michigan.
Beginning with "You Can't Hustle Time," the groundwork for the rest of the LP is immediately laid out. While the instrumentation on the first track seems somewhat quick initially, the lyrics and Haywood's voice slow everything down, creating a kind of haunting, dreamy effect. This will persist throughout the whole LP.
It's kind of like a Grizzly Bear effect. At some points, allusions to The Dodo's can be drawn–even Neutral Milk Hotel.
By the end of the third song "In The Evening (of The Day)," I found myself listening rather passively, lulled almost, not particularly compelled or engaged. It is a bit slow, more so background rather than something that commands attentiveness, pleasant but not overly powerful. However, once "Tangeria," (the 4th track) begins to play, I immediately snap back to attention. The shortest song on the album, it is also the fastest, and features a wind section instead of Haywood's voice, with what sounds like Eastern European chatter in the background. You can't hustle time, according to Haywood, and you can't hustle this album. At points this can be tiresome, but overall, particularly the second half of this album, is quite enjoyable.
Right at the midpoint, and everything seems to be getting faster. Things start to takeoff, and a more pronounced rhythm section begins to emerge. By the seventh track, "Settle Down (Young Girl)" the LP has moved from a morose, mournful tone to, if not exactly overtly chipper, a more accessible experience. It builds, patiently, climaxing in the 10th song (one of my favorites) "Home Is Where You're Happy."
"Your home is where you can be what you are/because you were just born to be."
What I got from listening was a theme of realization. From start to finish, the album moves from the initial stages of a painful catharsis (the despair of not understanding something) then to the stage of working out that realization, before rejoicing in, if incomplete, achieving that understanding. The journey is punctuated by faster instrumentation and louder lyrics, before slowing down again in the concluding two songs, a sort of calming conclusion.
Facebook: https://www.facebook.com/clavius.crates
Website: http://evanhaywood.com/