I'm definitely trying to get into the new Phish album but it always seems to take me a while.  Join me my path toward fully enjoying these new tracks by checking out enjoy this clip from Trey and the guys during a taping at the Tonight show.
Oh and Page rips out a killer B3 solo too.
DK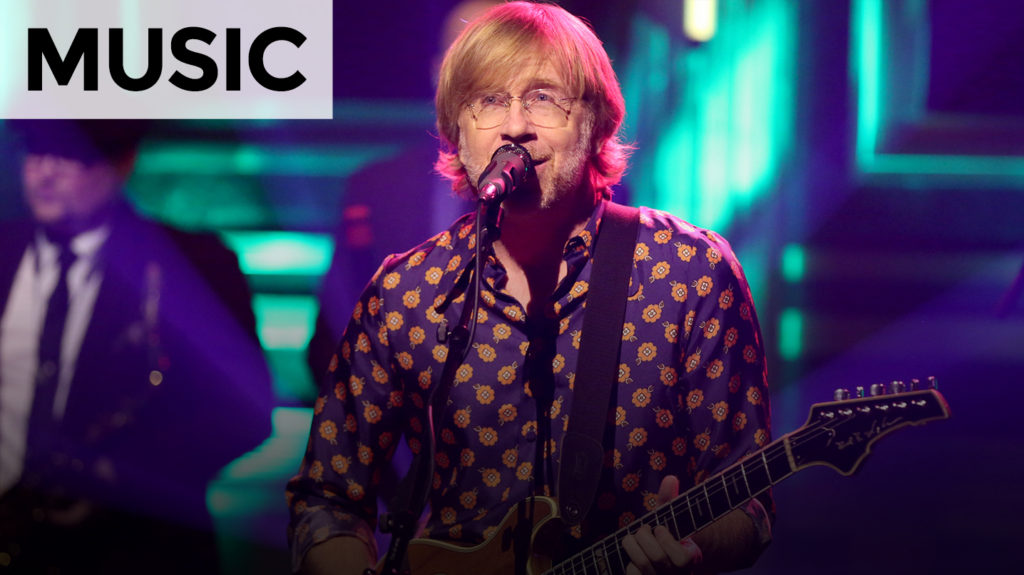 Music guest Phish performs "Breath and Burning" for the Tonight Show audience.
Source: Phish: Breath and Burning – The Tonight Show