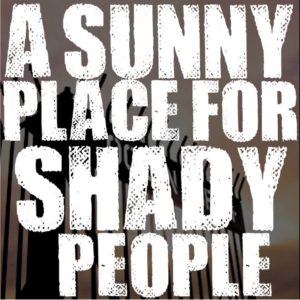 Chris and James from Giant Panda Guerilla Dub Squad and the crew from Tatanka join us before their show at the Belly Up in Solana Beach.
Giant Panda's new album, Steady, comes out today (09.30.14) so make sure to pick that up. 
We play four amazing tracks from the album and end with an epic Tatanka track.
And, a big thanks goes out to the Belly Up for being great hosts!