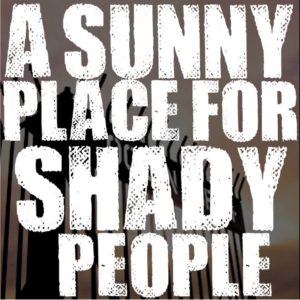 Direct from Cali Roots 2013 in Monterey, Tommy Dubs, Mike McAfee, and DK bring you part one of our conversations from one of the best festivals around.  A big thanks goes out to Dan and the Cali Roots 2013 team for putting on an unforgettable weekend and letting us be a part of it!  We can't wait until 2014...
California Roots Music and Arts Festival: http://californiarootsfestival.com/
This episode features great conversations with: Mike Pinto, Codi Jordan Band, Stranger, The Closeouts, Wasted Noise, and Just Chill.